Traffic calming with PYRA

PYRAs different sizes

Traffic calming with PYRA

Sellingpoint at the market garden

PYRA with advertising cube

PYRA at Mariazell

PYRA at the café

PYRA Plant borders in a café

PYRA in the restaurant

PYRA in the café

PYRA in the pedestrian precinct

PYRA in Berlin

WallPYRA at a restaurant entrance

PYRA in Berlin
Improve the neighbourhood, cityscapes and much more with PYRA Products
The idea is simple: A stylish, weatherproof and maintenance-free frame construction consisting of superimposed, single elements. This forms the inner structure of the pyramid, which is then completely covered with plant foliage.
---
Before/After Visualization
<
<
<
<
<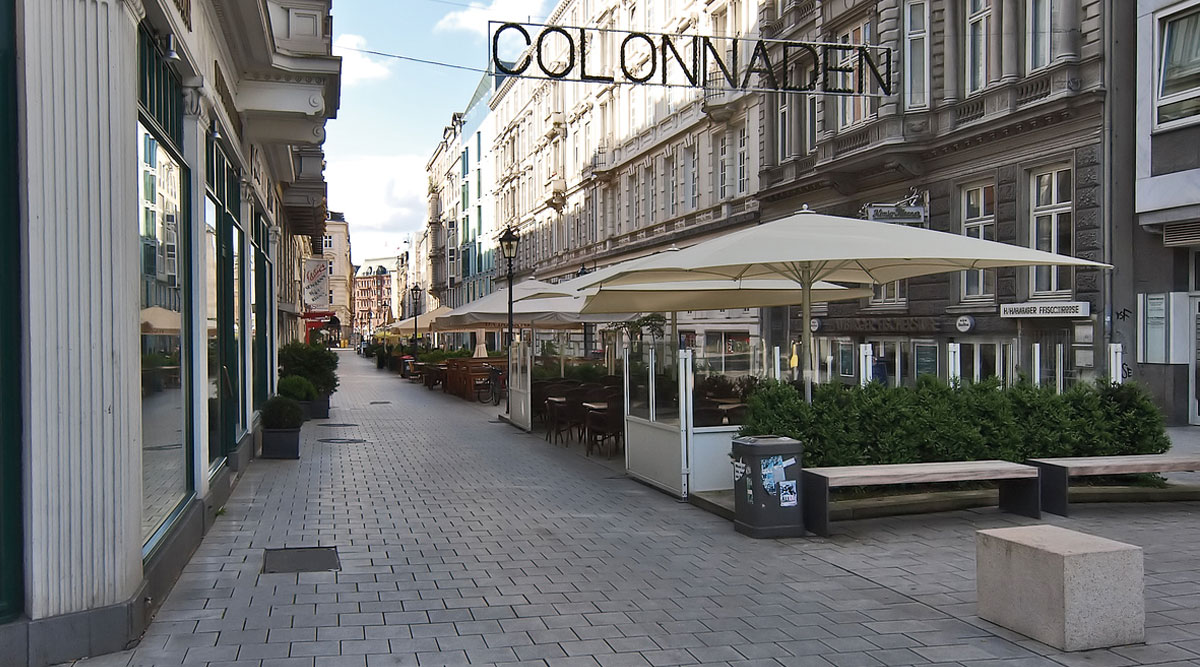 <
<< vorherige

"vorher/nacher" Bild laden
nächstes
"vorher/nacher" Bild >>
---
The single levels and the centre of the pyramid are filled with suitable plant substrate enabling the planting of virtually any sort of plant. The roots of the plants can easily grow into the centre of the pyramid and are able to absorb the necessary amount of moisture and fertilizer over a longer period of time.